A new beginning... (lots of pics)

11-29-2006
Euro-Spec
Join Date: Feb 2003
Location: So Cal, US
Age: 32
Posts: 4,967
Rep Power:
244





A new beginning... (lots of pics)
---
Anyone remember me? It-s been about a year since I last logged in on this forum... anyways, sold my civic a year ago, moved to europe (for school) and bought a new car (well, second hand).
The car : SEAT LEON 1.9TDI 130hp
Ext mods:
17inch A8 wheels, tints
Engine mods:
magnaflow exhaust, OBD Remap stage 3, Injectors
Audio Mods:
hu: Alpine 9833
amps: Audison LRX 4.300, Audison LRX 1.400, Genesis st100
Front stage: Hertz Hi-energy hv165, hi-energy hl70mid, lpg 26na tweeters
Subwoofer: JL Audio 12W7 (1)
The doors have been fiberglassed, and painted the same color as the car.
Hope you enjoy the pics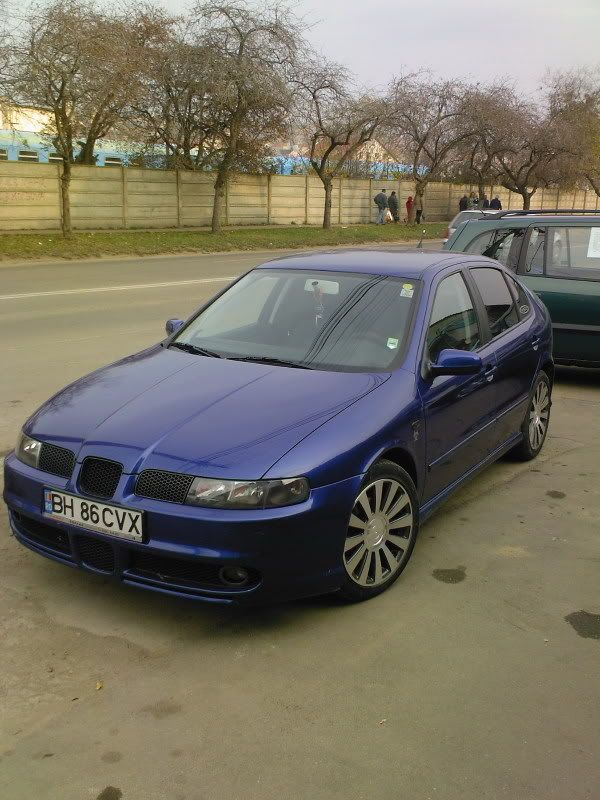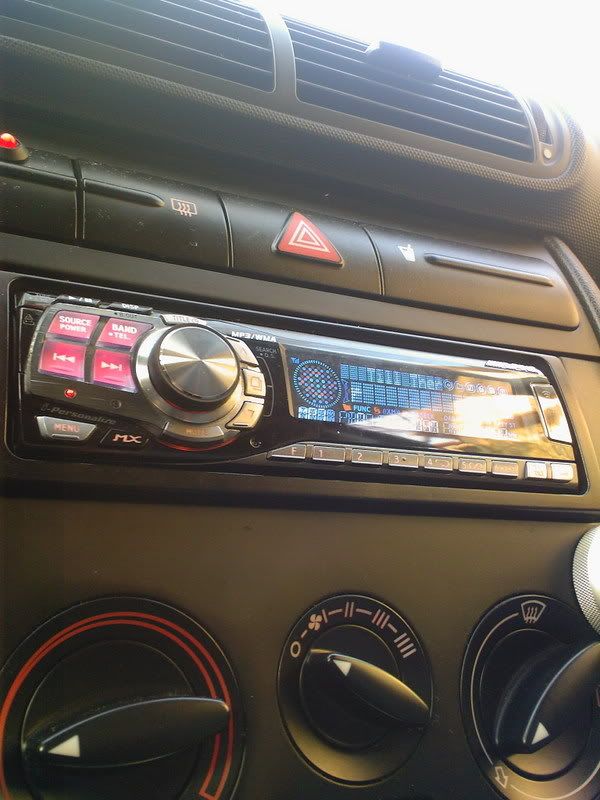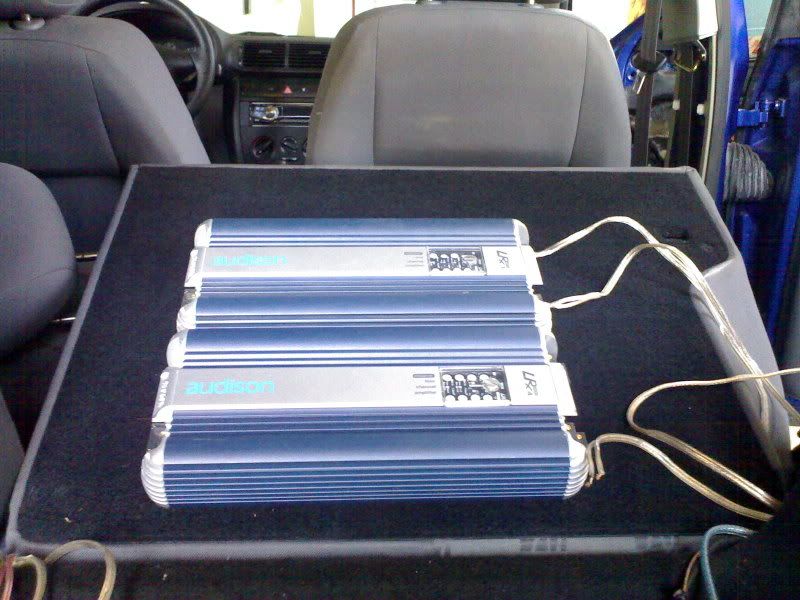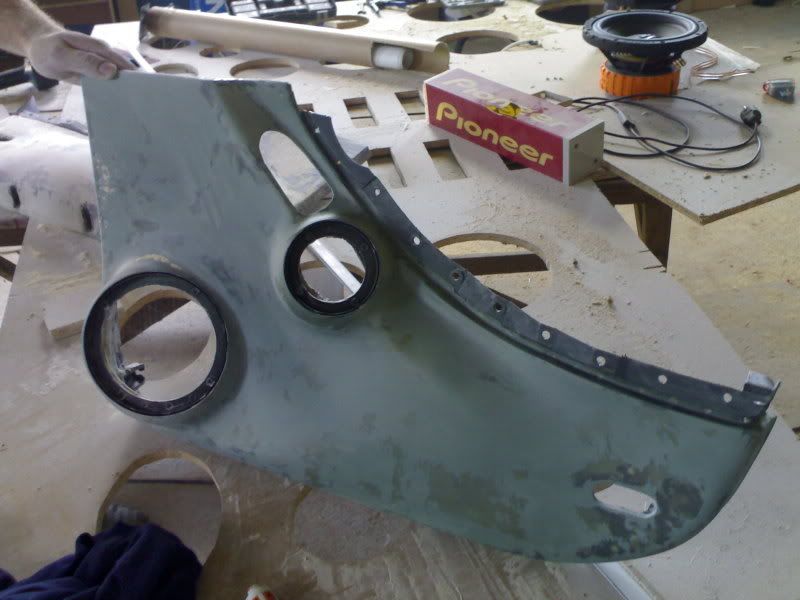 any comments are welcomed

11-29-2006
Premium Member
Hey! Look At Me!! I'm a Supporting Member!!
Join Date: Aug 2006
Location: Portland, Oregon
Age: 33
Posts: 8,358
Rep Power:
301





WOW, REALLY good job on the door panels man, I love that. Very slick looking- I was thinking "damn, that lookes OEM- I want a european car." Great color too, and I also really like the wheels.

Now that your in europe, think you might be able to hook me up with a pair of EDM coupe tails? Ha, probably not but its really worth me asking because i'd love to have them.

Congrats on the ride man. Any other mods your thinking of doing?

11-29-2006
Registered!!
Join Date: Feb 2005
Location: Ft. Bragg/Fayetteville, nc
Age: 36
Posts: 1,470
Rep Power:
186






11-30-2006
Euro-Spec
Join Date: Feb 2003
Location: So Cal, US
Age: 32
Posts: 4,967
Rep Power:
244








yeah... the cheapest cupra I found was 25K.
If it counts for anything, I'm getting the cupra front end in a couple days. The actual one is cracked, and I don't want to fix it.

The car is quite a bit faster than the civic, it does have enourmous tq, because of the diesel engine, and its not that noisy I thought it was gonna be. as for the hp, right now it stands around 155-160, and I might change the turbine (get one from the 2.5TDI audi A6), and do another remap.
thanks for the compliments guys.
Thread
Thread Starter
Honda Civic Forum
Replies
Last Post
Mechanical Problems/Vehicle Issues and Fix-it Forum
Mechanical Problems/Vehicle Issues and Fix-it Forum
Mechanical Problems/Vehicle Issues and Fix-it Forum