progress on the swap

04-24-2007
Registered!!
Join Date: Mar 2004
Location: Elizabethtown, Pa
Age: 31
Posts: 374
Rep Power:
0
progress on the swap
---
it was a nice day so i install some stuff and got some stuff ready to be put in tomorrow
new painted valve cover
block stripped and ready to be painted tomorrow
clutch assembly put together
mounts in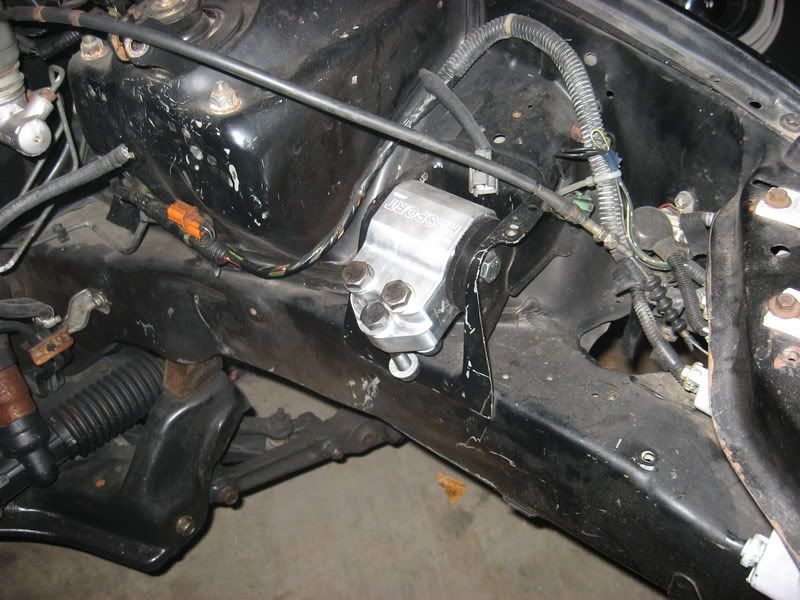 megan racing header,440s,eagle fuel rail, prc im/tb install on head

04-25-2007
Registered!!
Join Date: Mar 2004
Location: Elizabethtown, Pa
Age: 31
Posts: 374
Rep Power:
0
Thread
Thread Starter
Honda Civic Forum
Replies
Last Post
Mechanical Problems/Vehicle Issues and Fix-it Forum
Mechanical Problems/Vehicle Issues and Fix-it Forum
Mechanical Problems/Vehicle Issues and Fix-it Forum
Mechanical Problems/Vehicle Issues and Fix-it Forum
Engine Performance Modifications