Some current pics of my setup

10-24-2006
Turbo Guru
Some current pics of my setup
---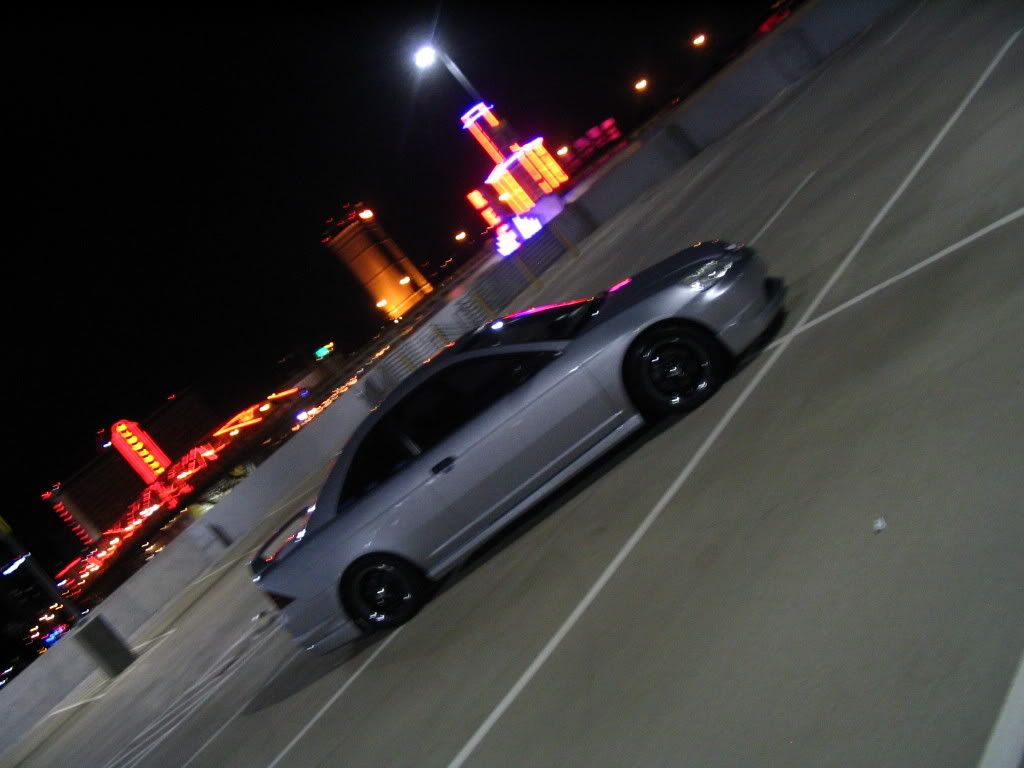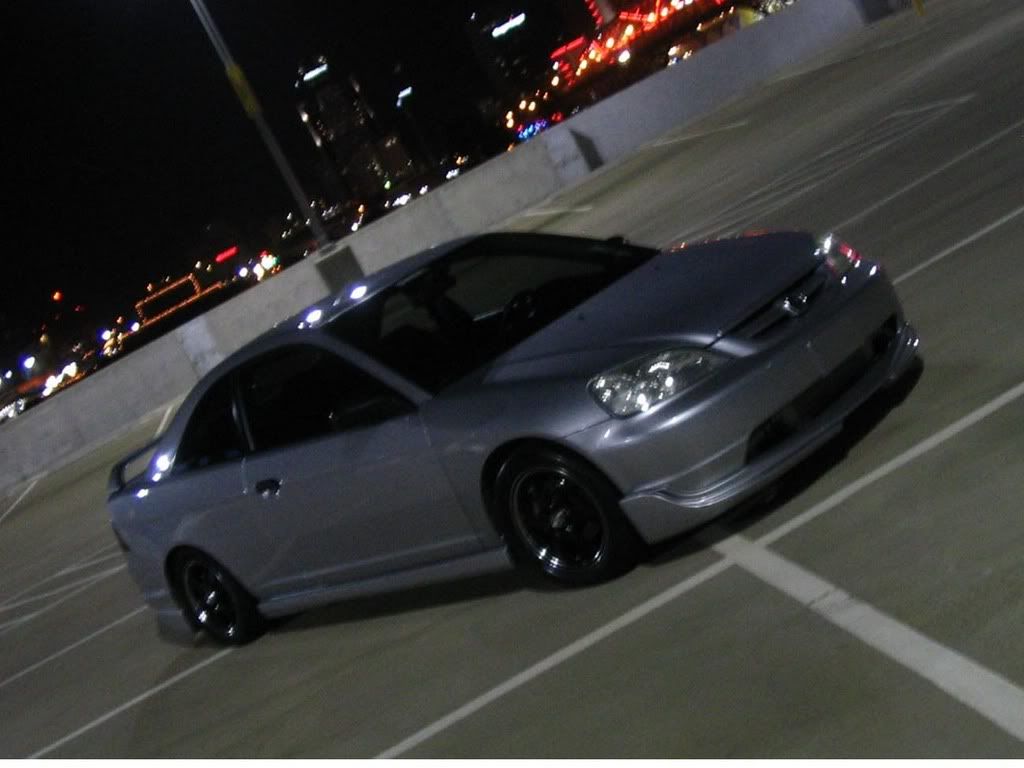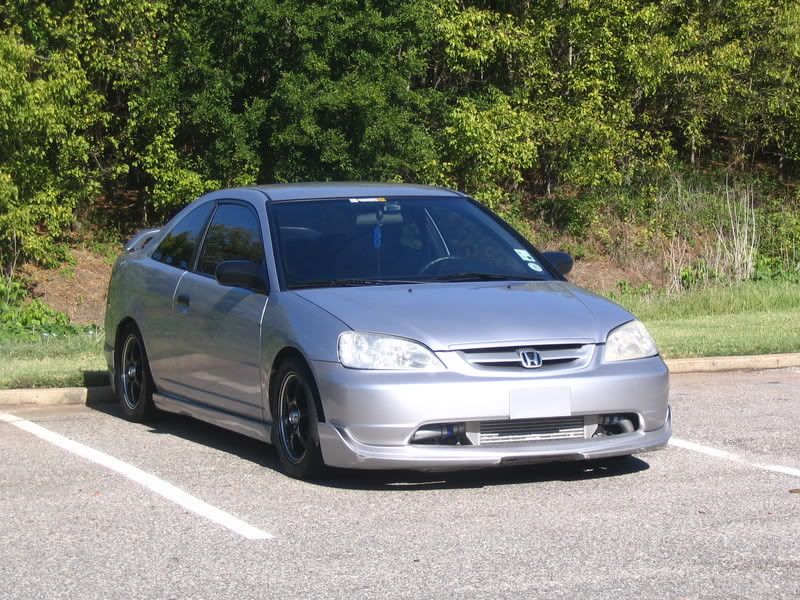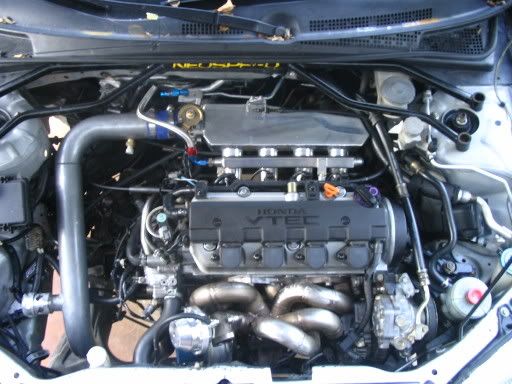 A few changes to come soon. I plan on a gunmetal metallic paint job with heavy flake. Once I do that, I'll be picking up the same front lip in carbon fiber, a cf hood, trunk lid, gas lid and possibly mirrors and eye lids.
Also got a whole laundry list of new engine mods coming soon as well.

10-24-2006

10-24-2006
im a psychopath...what are you looking at?
Join Date: Apr 2005
Location: Rio Grande Valley...South Tip of Texas
Age: 32
Posts: 377
Rep Power:
0


10-24-2006
Nice set up. Looks like the headlights don't line up with the body exactly tho.

10-24-2006
very nice. like the car and the shots... well done

10-24-2006
Registered!!
Join Date: Sep 2006
Age: 31
Posts: 10
Rep Power:
0

---
i like first kit like this ive seen

10-24-2006
Thread
Thread Starter
Honda Civic Forum
Replies
Last Post
General Automotive Discussion