just blacked out headlights

06-29-2006
just blacked out headlights
---
woot so yeah i blacked out my lights after , after thinking about it for awhile now i just went a head and did it .. i think it turned out alright hopefully i got it sealed good and it wont get all foggy.. oh and im not on steelies anymore put the hubbys back on ..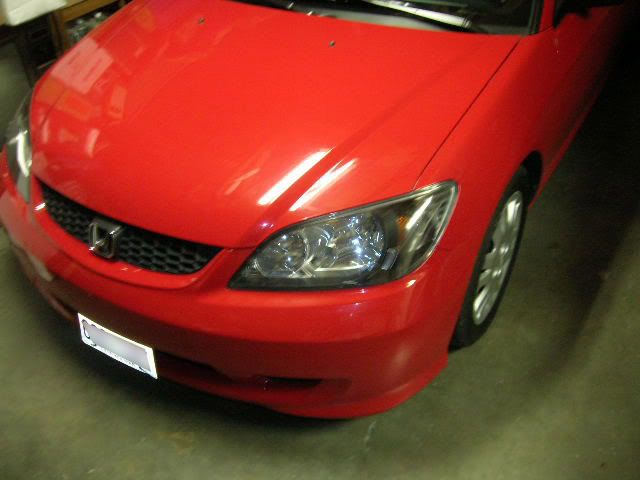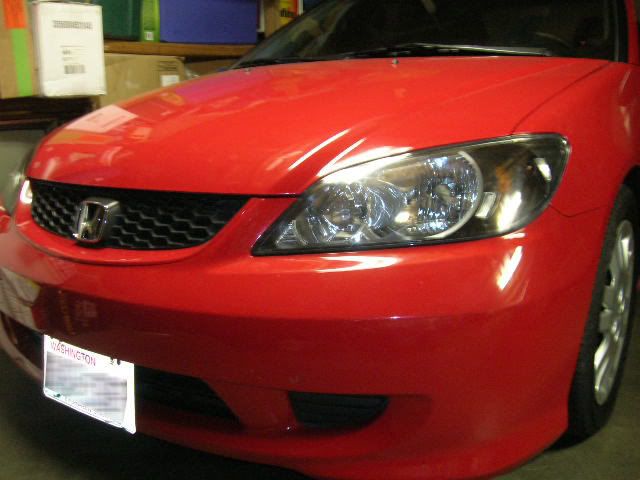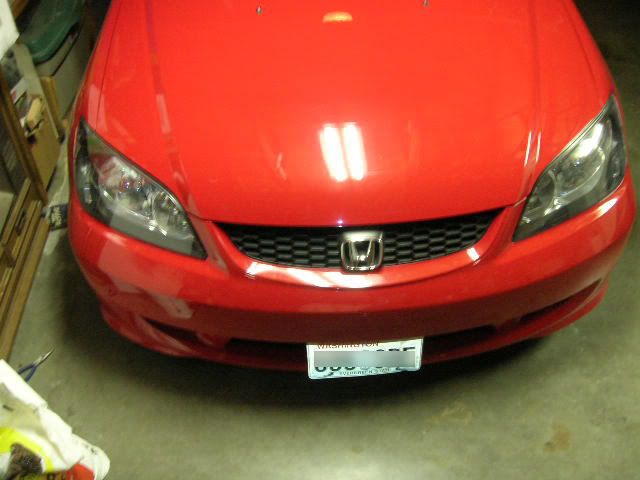 sorry for the crappy pics camera isn't that good and im half asleep..

06-29-2006
Originally Posted by stephenb80
thats great but did you leave some chrome around the signal, or its gonna be really dim lighting up.
was i suppose to ? i just did what the diy said .. its dim but not that dim i can see it pretty good durring the day ..
Thread
Thread Starter
Honda Civic Forum
Replies
Last Post
Mechanical Problems/Vehicle Issues and Fix-it Forum
I.C.E. (Audio) & Electrical Upgrades