Part out or not? please help guys...*PICS*

08-13-2005
Registered!!
Join Date: Jun 2003
Posts: 112
Rep Power:
0

Part out or not? please help guys...*PICS*
---
Hi guys, these are a few pictures of my car in its current state. I need to sell the car but i dunno if i should part out all the parts and sell it in stock form or sell it with all the mods. What do u guys think and what would be the best method of selling? thanks in advance.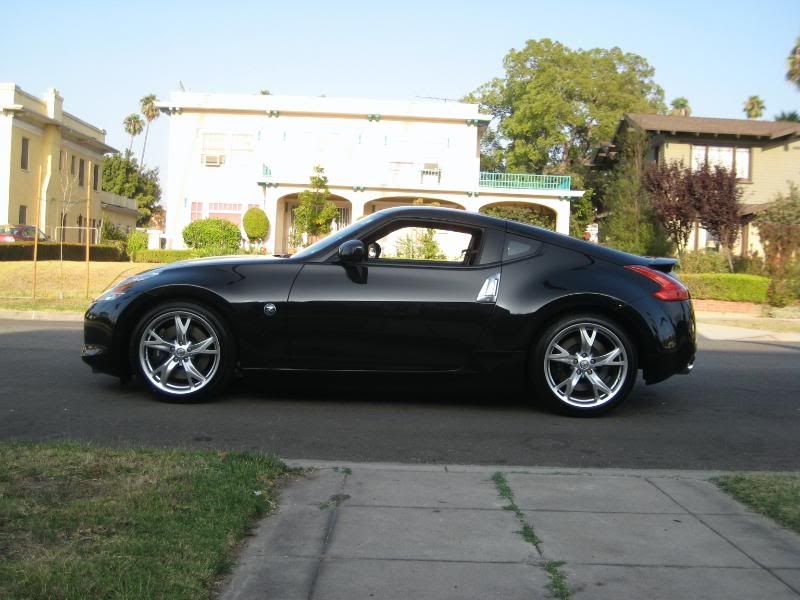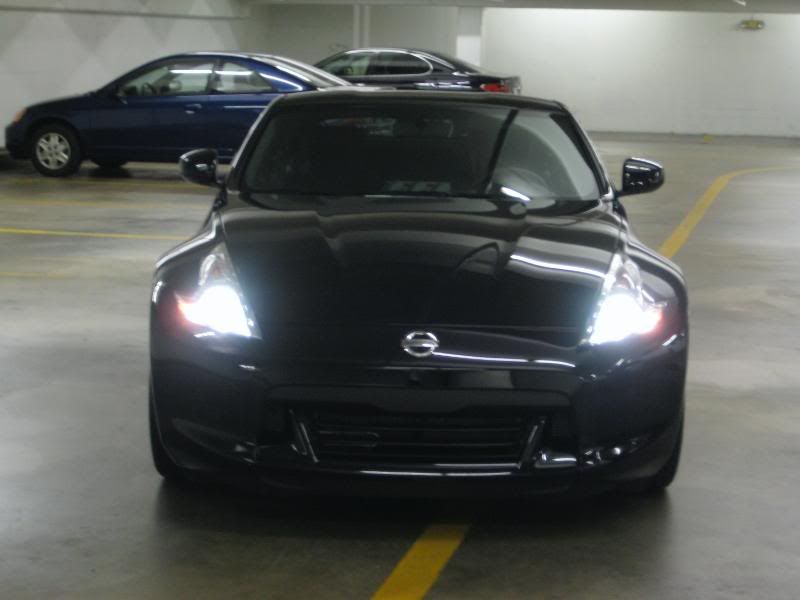 The car is a 2004 LX I4 5 speed Manual with 18.5k miles.

08-13-2005
My SL65 rim, because a rim is all I can afford
Hey! Look At Me!! I'm a Supporting Member!!
Join Date: Mar 2004
Location: Medina Ohio
Age: 39
Posts: 4,824
Rep Power:
231





Generally a modded car is worth the about the same as an unmodded car, so you're almost always better to part it out, just most people don't have the stock parts to put back on or don't have the time. Infact I stay away from buy modded cas unless it looks really clean, which your's does. Good luck with the sale


08-13-2005
OMNES AD UNUM
Join Date: Sep 2003
Location: NOR-CAL
Posts: 5,871
Rep Power:
246


^agreed.

however, im sure you'll be making more overall if you put the OEM wheels back on and sold the aftermarket separately. is it lowered? if you have a good suspension setup underneath, good idea to put the OEM suspension back on as well.


thats a damn nice accord btw
Thread
Thread Starter
Honda Civic Forum
Replies
Last Post
I.C.E. (Audio) & Electrical Upgrades
Mechanical Problems/Vehicle Issues and Fix-it Forum
Mechanical Problems/Vehicle Issues and Fix-it Forum
Mechanical Problems/Vehicle Issues and Fix-it Forum