97 Civic Oil Plug Problem

08-08-2015
97 Civic Oil Plug Problem
---
My sister recently bought a 97 Civic and attempted to do her first oil change on her own. Apparently the previous owner lost the original oil plug because there was a universal drain plug installed. The plug has 2 metal wings that fit into the oil pan to grab the pan from the inside to hold plug in place.

I am not sure if my sister unscrewed the plug so far as to cause the inner wings to fall off or if she over tightened the plug causing the wings to break off. Either way, there are now two metal bits stuck inside the bottom of the oil pan. I have already obtained a new threaded plug as a replacement, but I cannot get the metal bits out. I have tried fishing it out with a wire to no avail.

Does anyone have any suggestions short of taking the entire pan off then having to replace the seal?

08-08-2015
Re: 97 Civic Oil Plug Problem
---
Use a strong magnetic to bring them up to the hole????? But i guess the question is 1# is your oil pan leaking ??? If so its probably worth taking the pan off and resealing it. If not then try the magnetic trick. Good luck man

08-08-2015
If you think a good mechanic is expensive, try hiring a bad one

Re: 97 Civic Oil Plug Problem
---
If the wings are like a drywall anchor, I might leave them alone if you can't get them out easily.
I don't think they will hurt anything on the bottom of the oil pan. JMO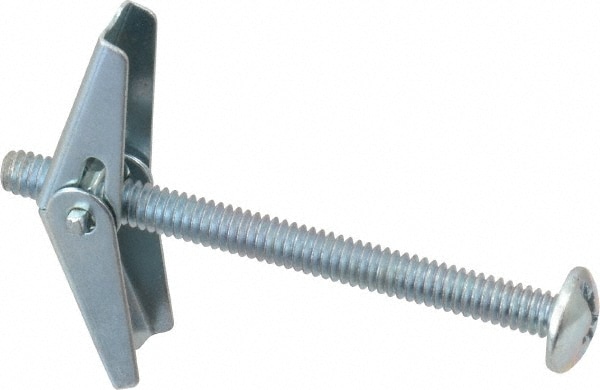 Thread
Thread Starter
Honda Civic Forum
Replies
Last Post
General Automotive Discussion
Mechanical Problems/Vehicle Issues and Fix-it Forum
Mechanical Problems/Vehicle Issues and Fix-it Forum