2010 EXL bumper clips fell out

08-06-2015
Registered!!
Join Date: May 2009
Posts: 30
Rep Power:
0

2010 EXL bumper clips fell out
---
Hi everyone
I was changing my oil and noticed this: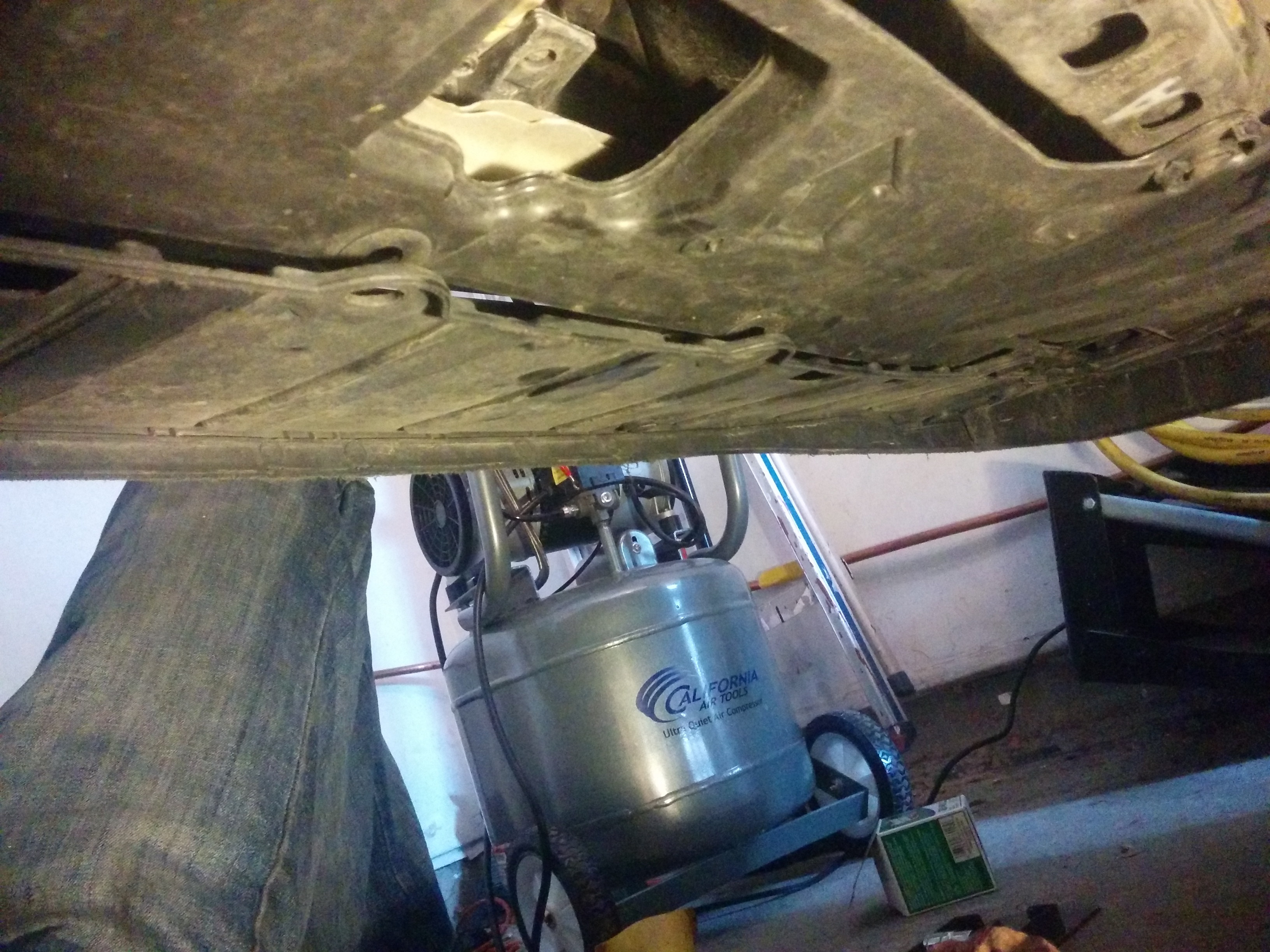 There was obviously something in those holes, probably plastic clips of some kind. Is this something I should bother fixing? Where would I get the clips I need? Or should I use metal bolts?
Thanks in advance

08-07-2015
If you think a good mechanic is expensive, try hiring a bad one

Re: 2010 EXL bumper clips fell out
---
Those get ripped out all the time. Backing off of a parking block will pull them out.

Get more pushpins or get universal pushpins like a bodyshop would use, or use some zip ties to hold it all together

08-07-2015
Registered!!
Join Date: May 2009
Posts: 30
Rep Power:
0

Re: 2010 EXL bumper clips fell out
---
Thread
Thread Starter
Honda Civic Forum
Replies
Last Post
8th & 9th Generation Civic
Mechanical Problems/Vehicle Issues and Fix-it Forum