Request: 7th gen with Si HB rims!

03-25-2006
Request: 7th gen with Si HB rims!
---
I want to see how our 7th gens look like with the Split 5's. I tried to search but I couldn't find anything. If you guys have any pictures please post em! Preferrably 04 - 05's!

03-25-2006
Lemme search. There's a couple of those around.
DDragon7 has some... but the only pics of his ride I found are the ones on his sig...

If I find any more I'll let you know.
---
Last edited by ramcosca; 03-25-2006 at

12:55 AM

. Reason: Automerged Doublepost

03-25-2006
I only know two person that has those rims and that's elitecivicex01, here is the most recent pics of his car, and he painted his rims gunmetal.
http://www.7thgencivic.com/forums/sh...d.php?t=252133
And burnhard88, here some pics of his car (mine look similar):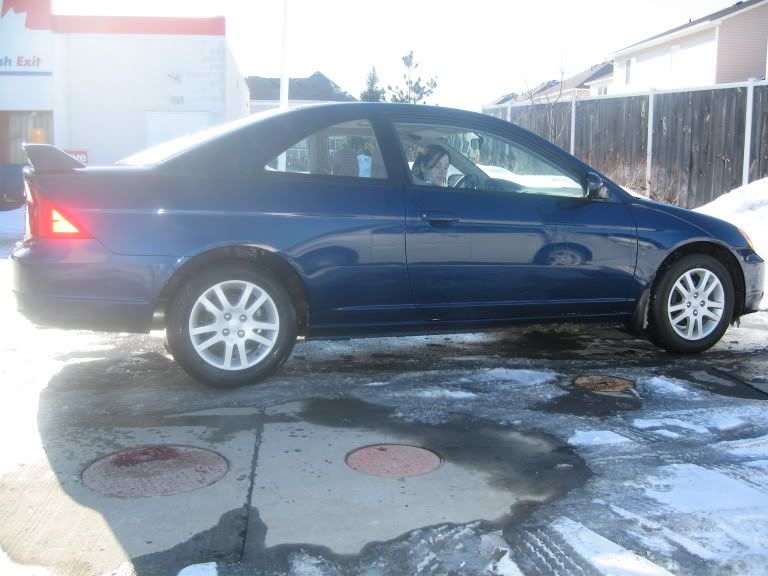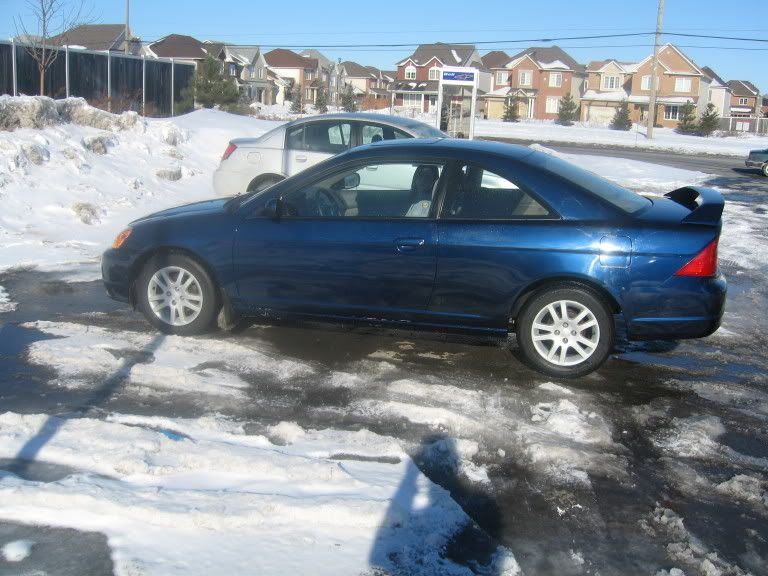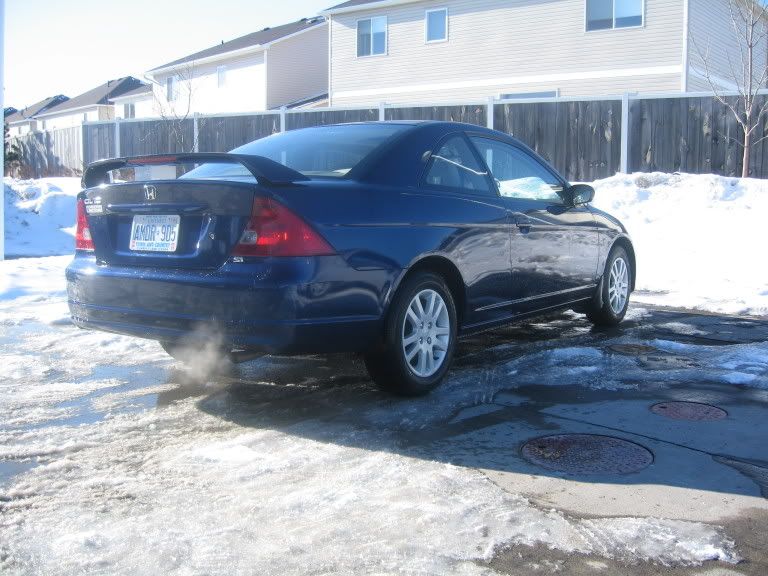 Also, I remember seeing one 04-05 coupe with those rims but I forgot his user name.
My pics are available on request and rep is appreciated.
---
Last edited by DDragon7; 03-25-2006 at

12:58 PM

.

03-27-2006
Originally Posted by ragingSPAM
i have 99 si's on my 04...but thats not what ur looking for lol
Ugh, I wouldn't put those wheels on my car. Every car has those wheels, be them OEM or imitation. Mirages, Corollas, Tercels, Echos, Scions, any gen Civics, old Accords... heck I even saw a small pickup some days ago with these wheels.

Not bashing against you, bashing against people here.
It's the same with TL wheels, everyone has them also. Ah, and Honda hubcaps. You gotta have those!!! If you don't, your car is fugly. (My mother-in-law is looking to buy either Si rims or Si-looking hubcaps... for her Tercel. Good thing my girl has a Bug.)

03-27-2006
"You leave me in the trenches taking Grenades, John"
Join Date: Jan 2005
Location: Connecticut/Bryant University
Age: 31
Posts: 684
Rep Power:
0

Originally Posted by ramcosca
Eh? What does weight have anything to do?
Im hoping that isnt a serious question...lol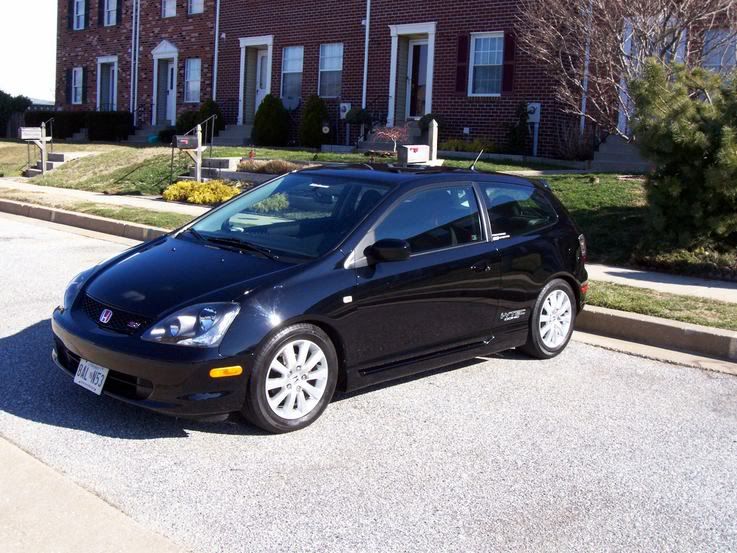 -taken from ephatch.com (shadowMD)
Thread
Thread Starter
Honda Civic Forum
Replies
Last Post
8th & 9th Generation Civic