I just got my first Honda about two weeks ago and it needed tires. I found a great deal on a set, but the shop just called and said that one of the wheels is needing to be replaced. I have only window shopped for a new set of wheels so far and don't want to rush a decision for changing them out.
So I'm looking for the ORIGINAL wheel.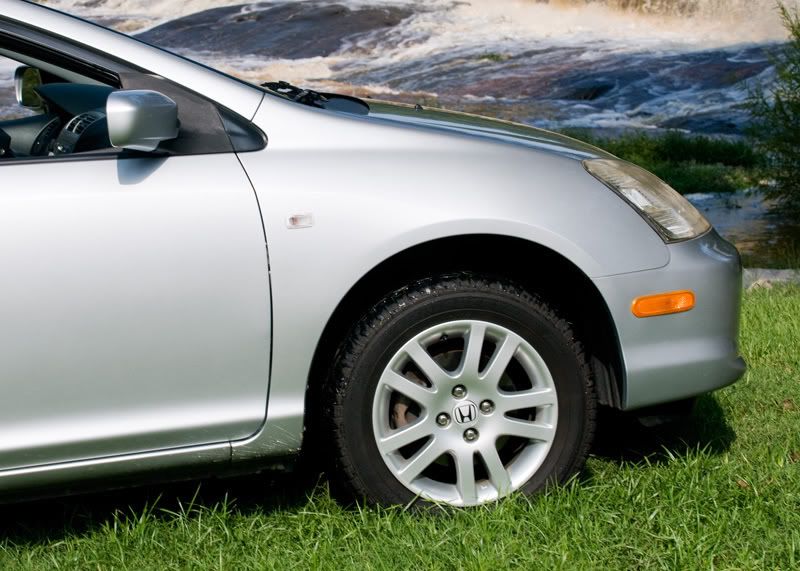 Any ideas where I can find one like in the photo?
Thanks.