3000km Australian Road Trip in our gen 1 CR-V

05-09-2008
Registered!!
Join Date: Mar 2006
Location: Australia
Posts: 47
Rep Power:
0

3000km Australian Road Trip in our gen 1 CR-V
---
We have just completed a 3000km road trip in our gen 1 CR-V, leaving from Brisbane QLD with a stopover at Coffs Harbor NSW, then on to Sydney NSW, continuing onto Canberra ACT, then back to Sydney, then to Port Macquarie NSW, and finally back to Brisbane.
Our CR-V performed flawlessly and ran extremely well during the entire journey. I could not have expected more from it.
Anyway here is a very small selection from the trip of some famous landmarks in Australia.
The Big Banana - Coffs Harbor
Bondi Beach, Sydney
Opera House & Harbor Bridge
Black Mountain Tower, Canberra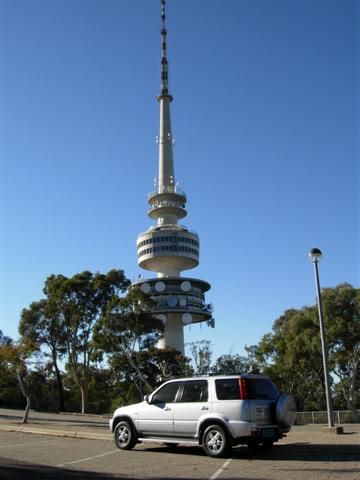 Parliament House, Canberra (Australia's version of the White House)
Canberra Deep Space Communication Complex
From a slow moving semi
Around Little Bay, Sydney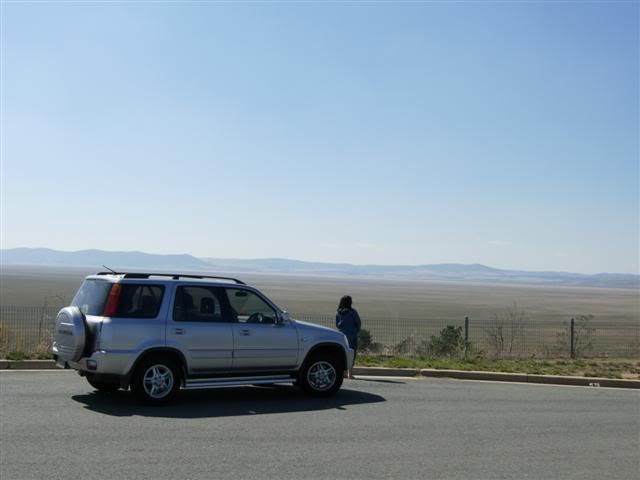 05-11-2008
Banished to the Depths of Rice.

Join Date: Jun 2005
Location: SoCal 714/909/626
Posts: 9,197
Rep Power:
265





Re: 3000km Australian Road Trip in our gen 1 CR-V
---
for those of us in the US that use Miles, thats:

3000 kilometers = 1864.11358 mi

lets say you get 300mi every fill up, thats a lil more than 6 fill ups...wow.....must have been fun.
Thread
Thread Starter
Honda Civic Forum
Replies
Last Post
Mechanical Problems/Vehicle Issues and Fix-it Forum
8th & 9th Generation Civic
Mechanical Problems/Vehicle Issues and Fix-it Forum