In the middle of installing gauges confused about a few things help would be apprecia

08-12-2006
420 Member
Join Date: Jul 2006
Location: Los Angeles// Santa Cruz
Posts: 536
Rep Power:
159



In the middle of installing gauges confused about a few things help would be apprecia
---
First I wanted to know if all the gauges would still work if I hooked them up like this
Then I wanted to know for the power source which grey/red wire is it behind the gauge cluster there are 3...
is it the one I did it on?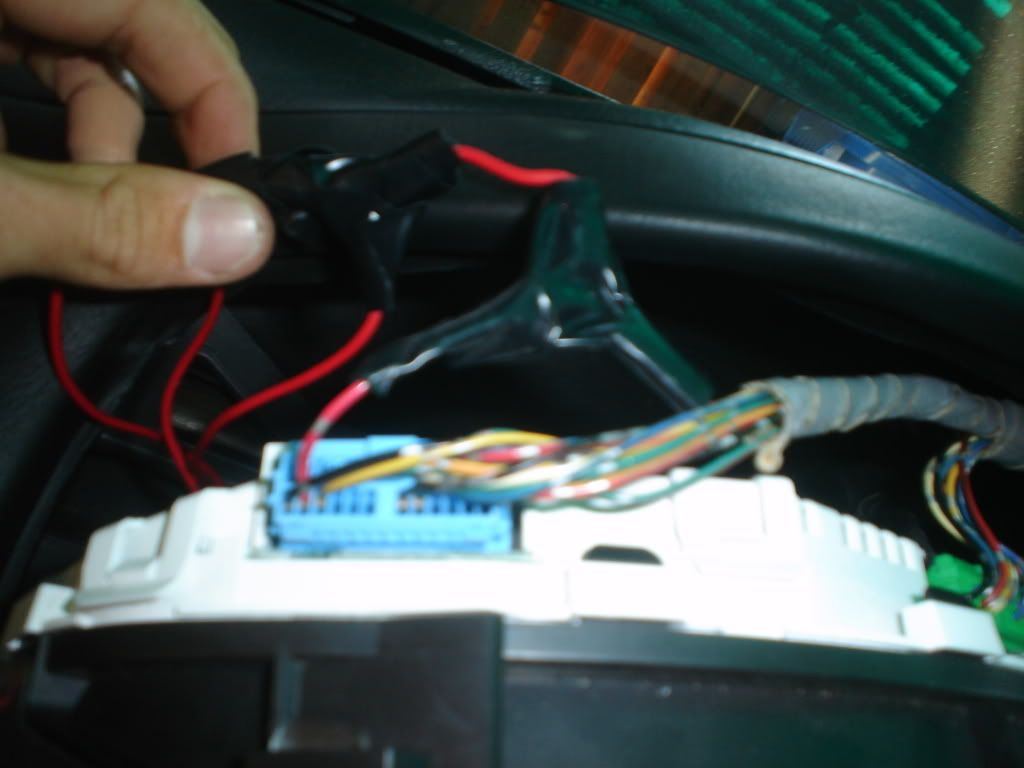 2?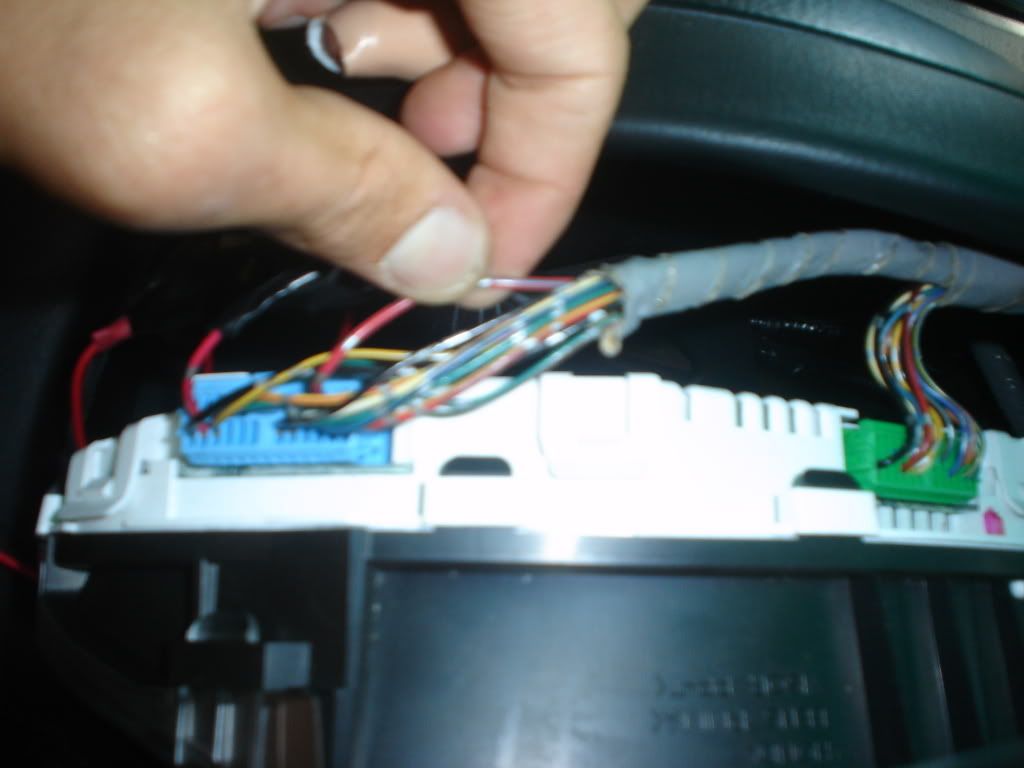 or 3?
in the middle of this so any help would be appreciated o and how do I ground it? do I need to get a grounder to put behind a bolt or can i just stick the wire behind a bolt and screw the bolt in? a bolt such as the grounder for the cig lighter

08-12-2006
Premium Member
Hey! Look At Me!! I'm a Supporting Member!!
Join Date: Apr 2004
Location: So Cal
Age: 31
Posts: 1,631
Rep Power:
0

if the 3 prong connectors are for the power then yes it will work. The ground behind the Cig. Lighter is perfect, but i wouldnt try just wrapping the wire and tightening the bolt down, i would use a round electrical connector and bolt it down like that, and for the power wire i cant help you there sorry
Thread
Thread Starter
Honda Civic Forum
Replies
Last Post
Mechanical Problems/Vehicle Issues and Fix-it Forum
Mechanical Problems/Vehicle Issues and Fix-it Forum
Electrical, Wiring, and In Car Entertainment