First I wanted to know if all the gauges would still work if I hooked them up like this
Then I wanted to know for the power source which grey/red wire is it behind the gauge cluster there are 3...
is it the one I did it on?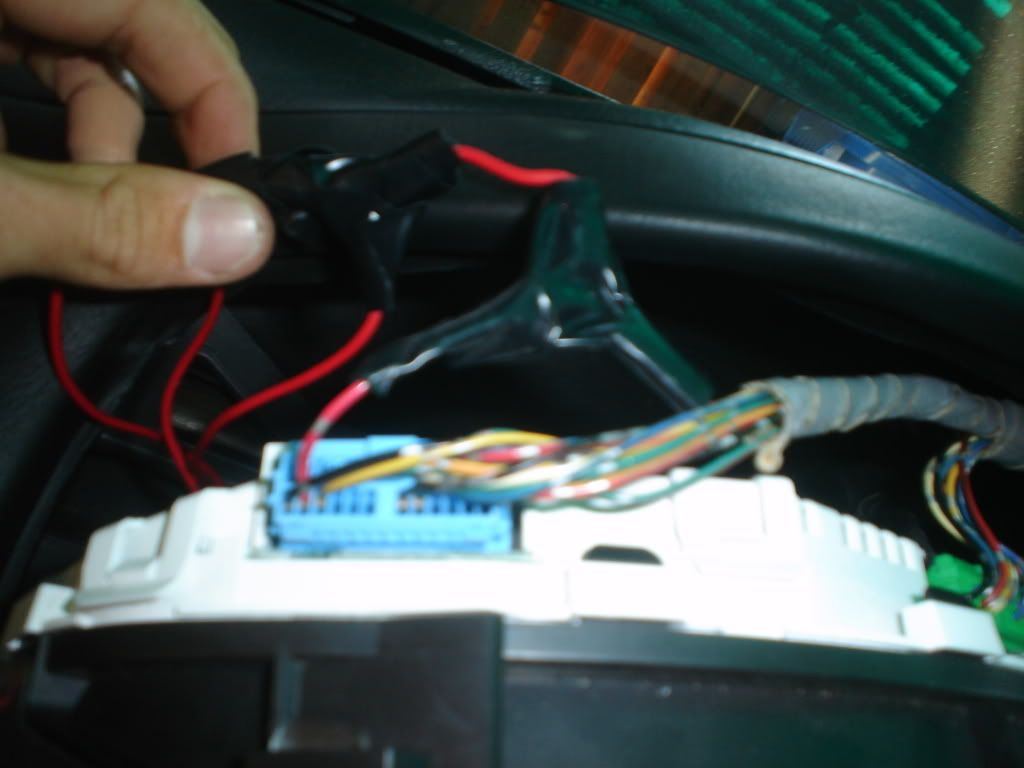 2?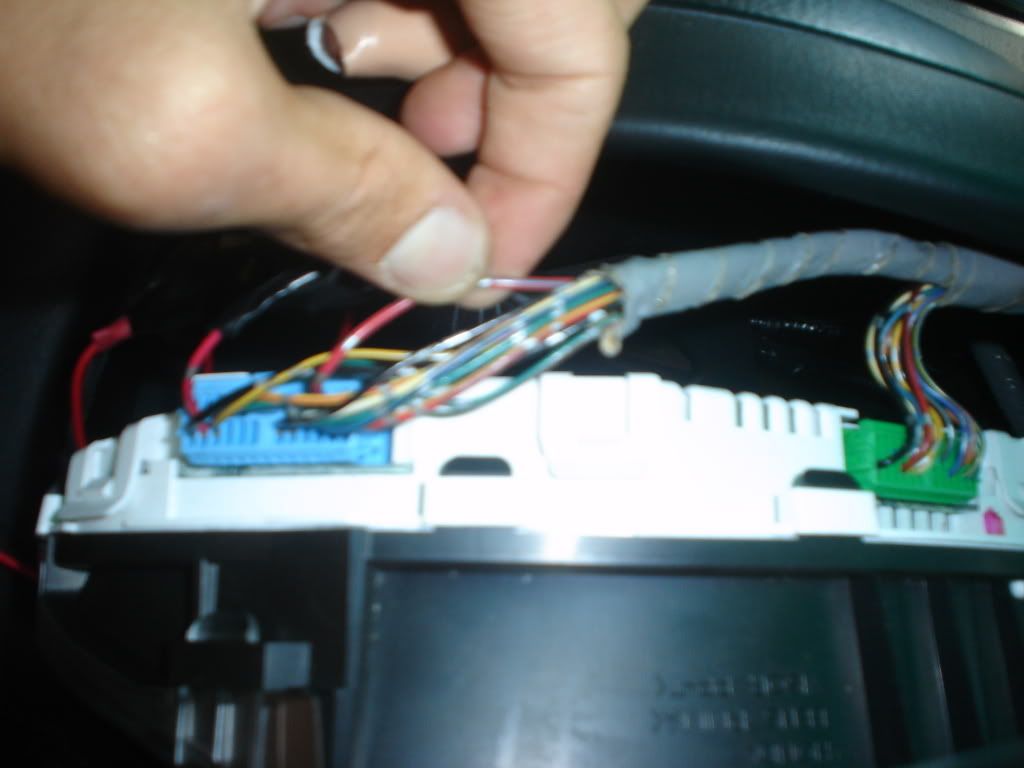 or 3?
in the middle of this so any help would be appreciated o and how do I ground it? do I need to get a grounder to put behind a bolt or can i just stick the wire behind a bolt and screw the bolt in? a bolt such as the grounder for the cig lighter