im stock again

07-09-2006
Registered!!
Join Date: Aug 2005
Location: midwest city, OK
Age: 33
Posts: 107
Rep Power:
0

im stock again
---
i just put my car back to stock and im trading in my 05 ex coupe for a 06 si. my wife works at the dealership and there getting one in on the first week of sept, and its mine. here are some final pics of my car for the road. ill post pics of the si when i get thanks everybody and thanks for all your help.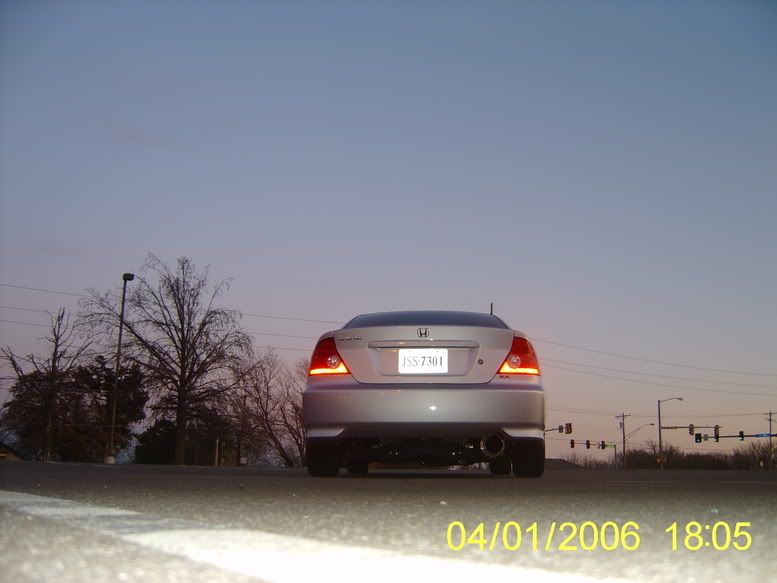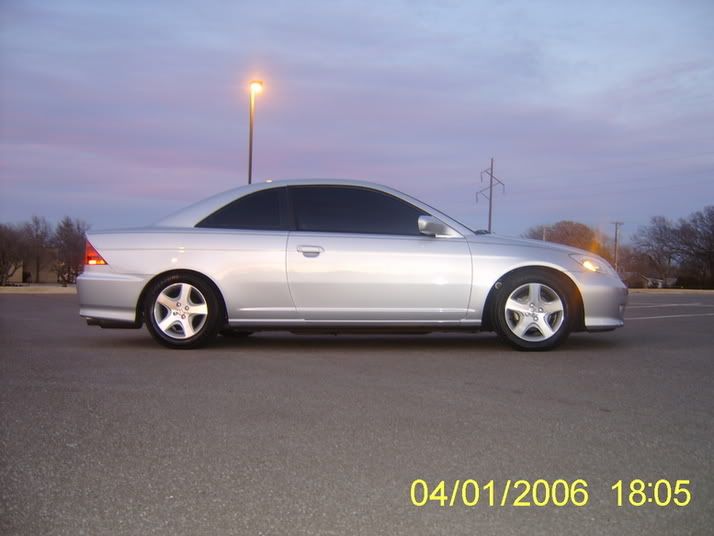 07-09-2006
I like my commute
Join Date: Apr 2006
Location: New Hampshire
Age: 35
Posts: 3,237
Rep Power:
190





Damn it's a shame you aren't happy with your 05' anymore, any particular reason why you want to trade it in? I'm sure you won't miss your old car's motor w/ that new Si though.
Thread
Thread Starter
Honda Civic Forum
Replies
Last Post
1st - 5th Generation Civic
Mechanical Problems/Vehicle Issues and Fix-it Forum