Friends new S and the red one we all know

04-06-2006
Friends new S and the red one we all know
---
Friend just bought a Type S and wanted me to take a couple pics when he got it. Next mods is coilovers and a type R kit.
All comments welcome.
1.
2.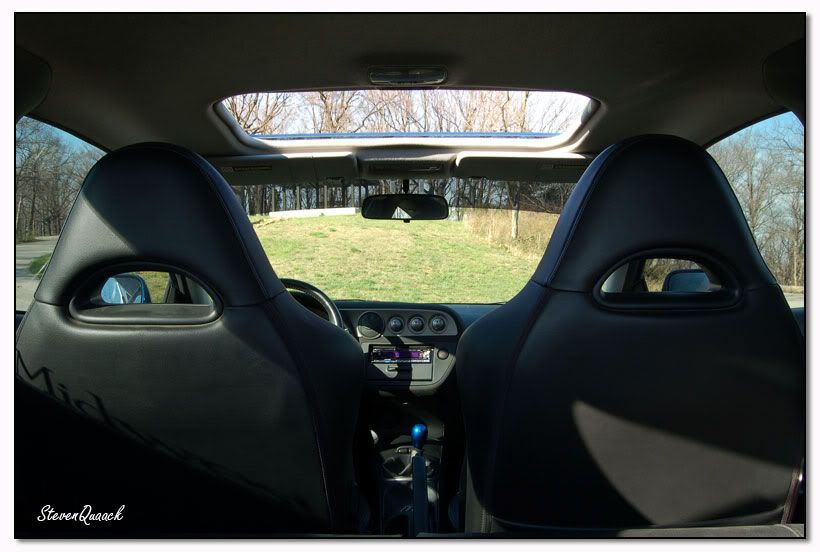 3.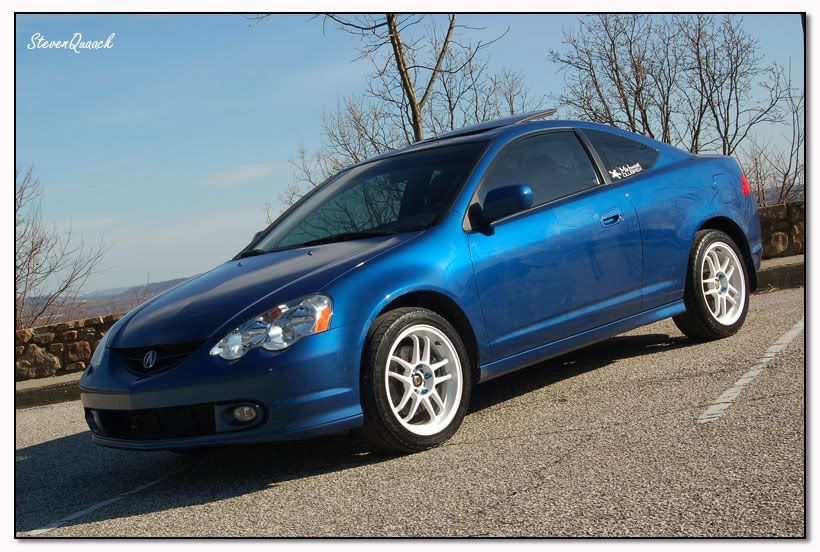 4.
5.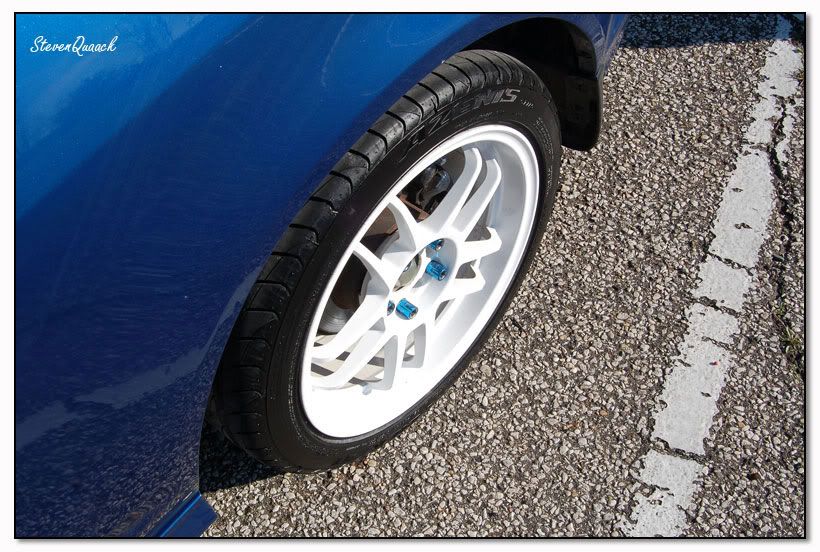 6. pics of my car and his..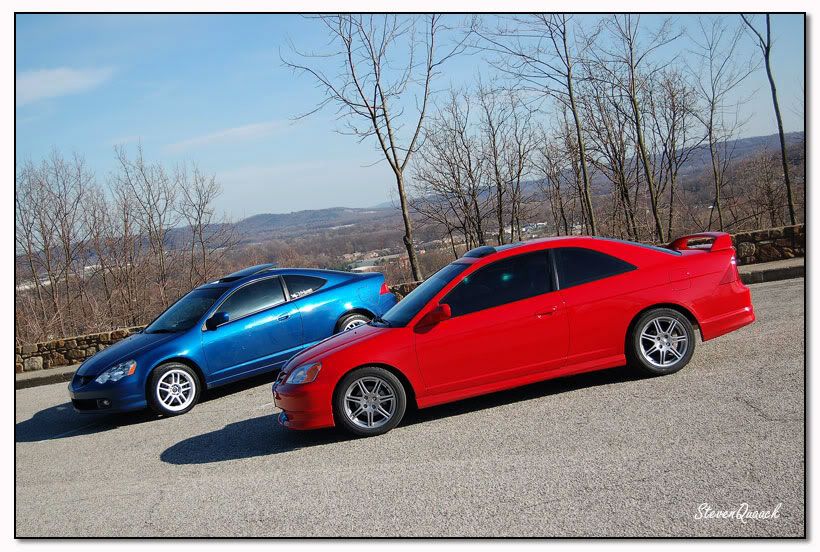 7. my type r shiftknob

04-06-2006
Originally Posted by misterpho7
Wow looks great. Have any more pics of the carbon fiber console/dash?
I have an older pic with my TV installed and old shiftknob. I sold the TV and bought a new kenwood deck with HD radio, Sirius Built In, Ipod Ready, ect.. REALLY NICE.

04-07-2006
jdmtytedoridori
Hey! Look At Me!! I'm a Supporting Member!!
Join Date: Jan 2005
Location: Spokane, Washington
Age: 33
Posts: 7,053
Rep Power:
243





Originally Posted by simplicated1979
agrees
then again type s interior > 7thgen interior
k20a2>d17a2
over all though the type s pwns.
Thread
Thread Starter
Honda Civic Forum
Replies
Last Post