TW: Rota Gold GT3's 16x7

01-05-2007
Hey Hey Hey. Smoke w**d everyday - Dave Chappelle
Join Date: Feb 2006
Location: Corona/Ontario, Ca
Age: 31
Posts: 564
Rep Power:
169




TW: Rota Gold GT3's 16x7
---
thinking of getting different wheels and seeing if anyone was/is looking for any GT3's. in excellent condition no scratches really clean. tire tred is ok still in good standing.i baby them like crazy(parking far from the curb all the time lol) .im looking for maybe 550 with tires. just testing might sell might not. seeing if there is the right offer. thanks guys
oh and so cal only unless you want to pay for shipping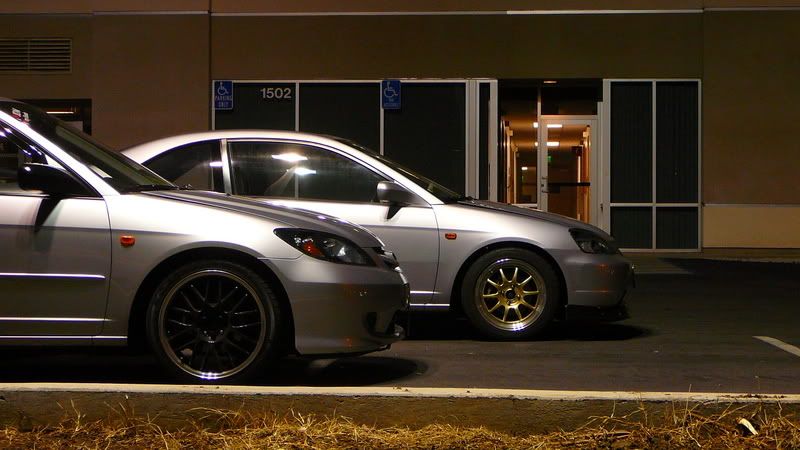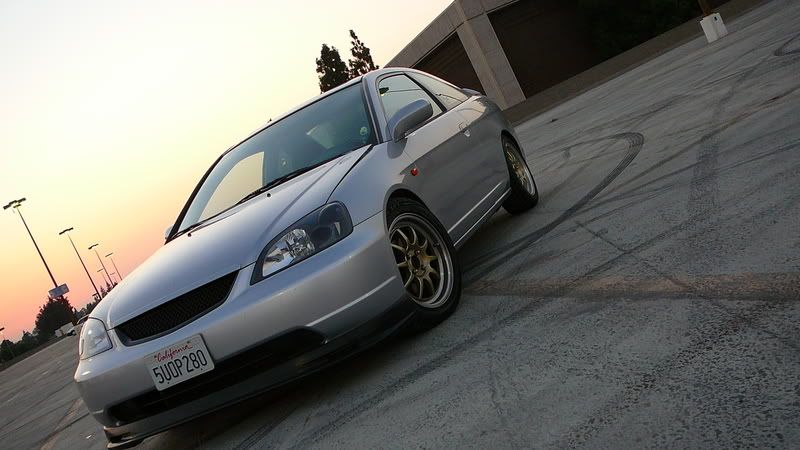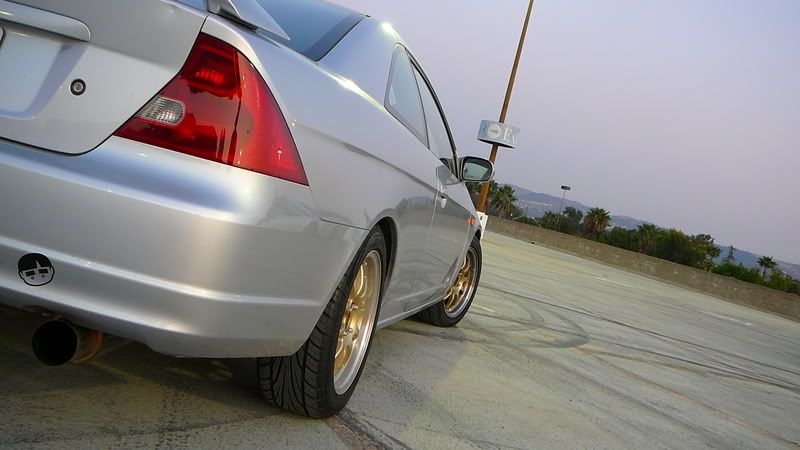 10-03-2008
Hey Hey Hey. Smoke w**d everyday - Dave Chappelle
Join Date: Feb 2006
Location: Corona/Ontario, Ca
Age: 31
Posts: 564
Rep Power:
169




Re: TW: Rota Gold GT3's 16x7
---
?!?!? these wheels and car is long gone dont know why this got bump'd. Oh wait...NEWB thats why
i since moved on to this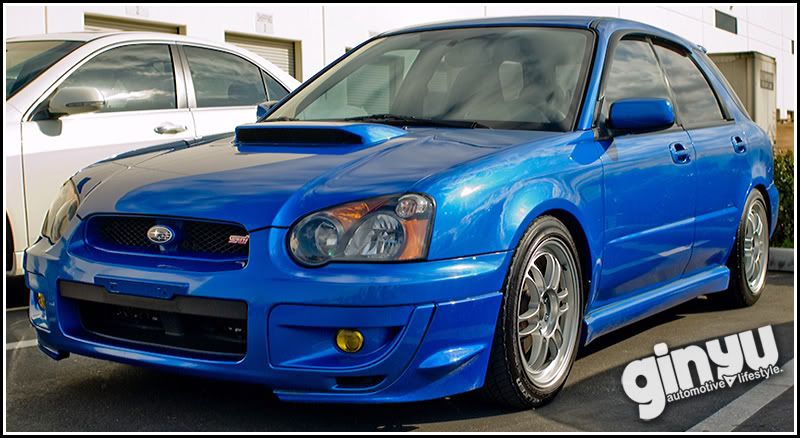 ---
Last edited by 2ME_EM2; 10-03-2008 at

02:55 AM

.
Thread
Thread Starter
Honda Civic Forum
Replies
Last Post